A Warehouse Of Props From Star Wars & Indiana Jones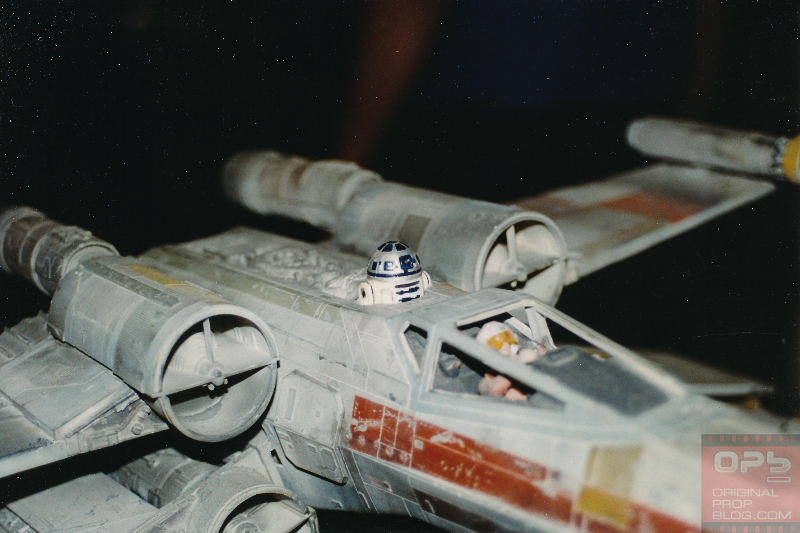 In 1996 or 1997, photographs of a warehouse at Lucasfilm Archives at Skywalker Ranch containing props from the original Star Wars trilogy as well as the first three Indiana Jones films were released to the public. The photos definitely recall one's inner 12 year old from the dark recesses of one's mind, but at the same time you can't help but wonder for how many millions of dollars all that junk would sell for. One advantage of these props is that many of these items in the subsequent prequel were completely digital and were never actual physical objects.
More photos: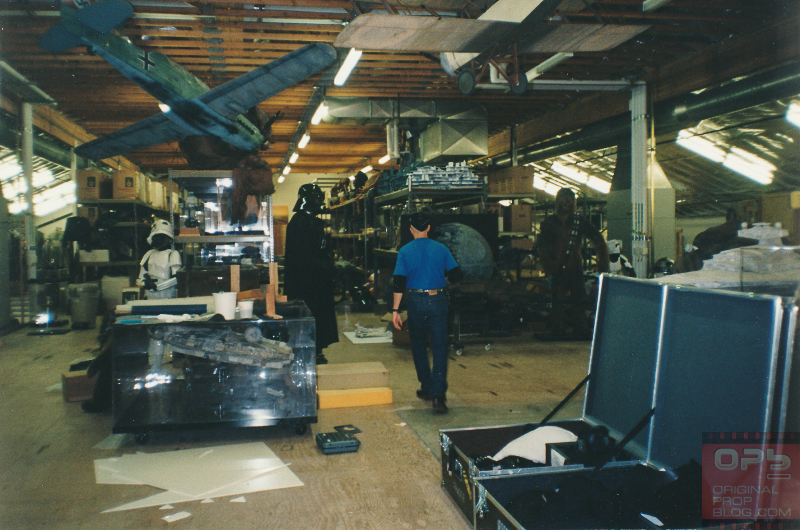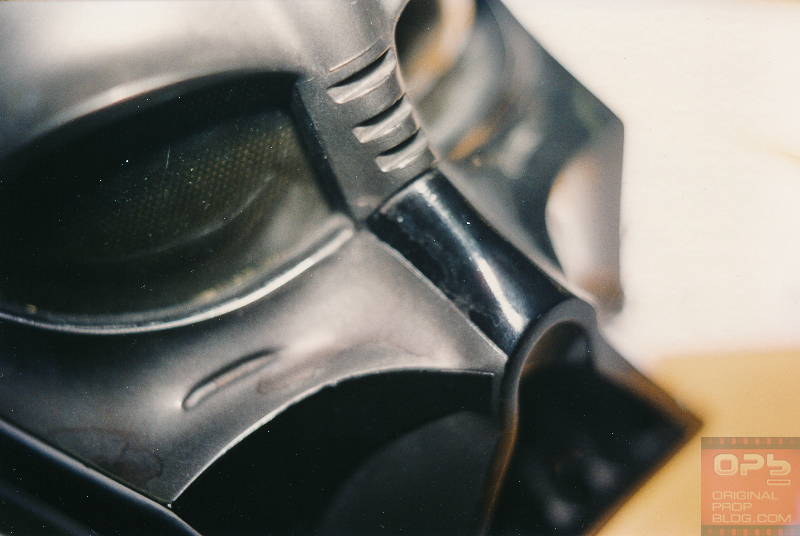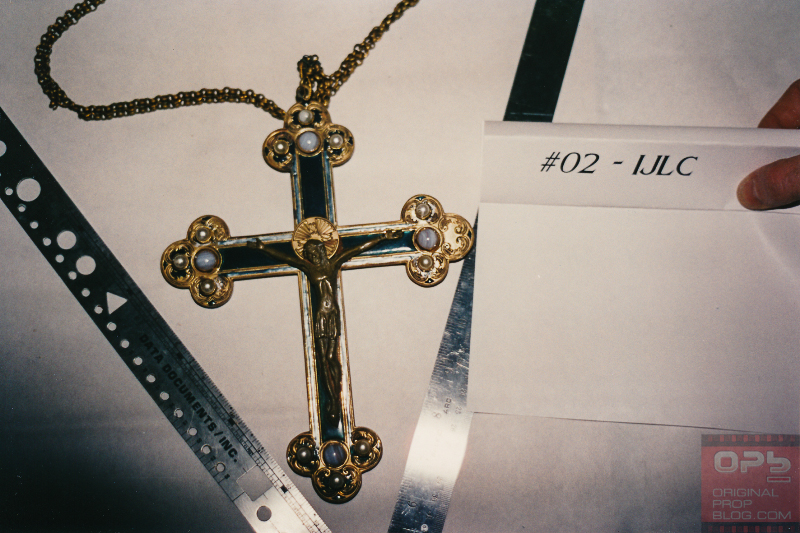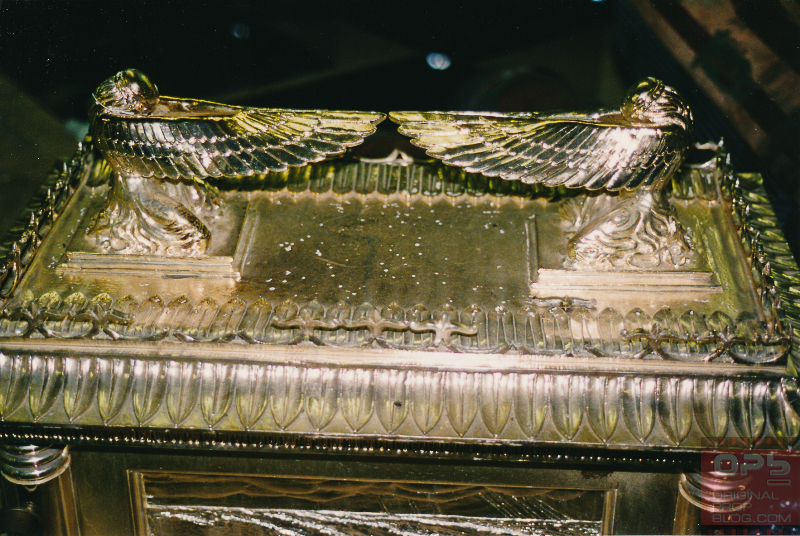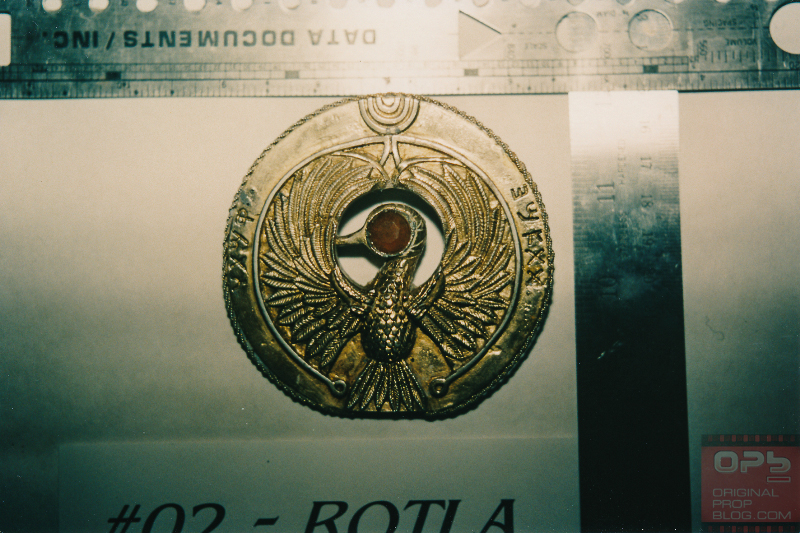 More photos can be found here.
Published on February 1, 2014